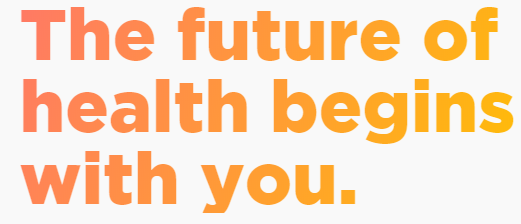 The Rural Institute for Inclusive Communities and the
American Association on Health and Disability (AAHD) is calling on all people
with disabilities to learn more about and consider involvement in the Nation
Institutes of Health's (NIH) All of Us
Research Program. The slogan "Nothing
About Us Without Us" communicates the notion that no policy or practice
should be created without full and direct participation from the disability
community. Historically, people with
disabilities have been excluded or ignored from research studies. That ends now
because of the All of Us Research
Program! The All of Us Research
Program is your chance to make an impact and get involved in direct, cutting
edge research to find solutions that could help people with disabilities. For
the first time people with disabilities are being asked to enroll in a study
that can directly impact how health care is receive in the future.