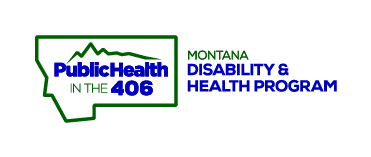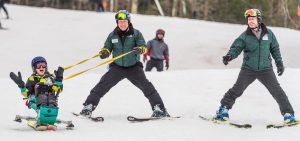 Try Adaptive Recreation this Winter!!
Webinar Details
Title: Increasing Inclusive Fitness Opportunities Under the Big Sky
Recorded Date: Tuesday February 23, 2021 from 10:00-11:00 A.M. MST
What is it about: This webinar is about adaptive recreation technologies and programs that support people with disabilities. Through examples from Montana, people across the nation can discover new ways to explore the great outdoors, engage in fitness and reconnect with communities.
Topics include:
Alpine skiing
Adaptive biking
Ice and roller sled hockey
Adaptive fishing, boating, rafting
Featured programs: The City-County of Butte Silver Bow and Ski Discovery, MonTECH, Montana Independent Living Project and Helena Sled Hockey team, and Camp Bullwheel
Archived Materials
This webinar was recorded and all archived materials can be found below. Thank you for your patience as we prioritize making all materials accessible before we upload. Contact us if you notice a problem with access.
Contact with questions or suggestions:
The Montana Disability and Health Program
Mackenzie Jones
Phone number (406) 444-2744
Email: Mackenzie.Jones@mt.gov